Background Screening Technology for Condominiums & HOA's
Specializing in pre-employment and tenant screening and background checks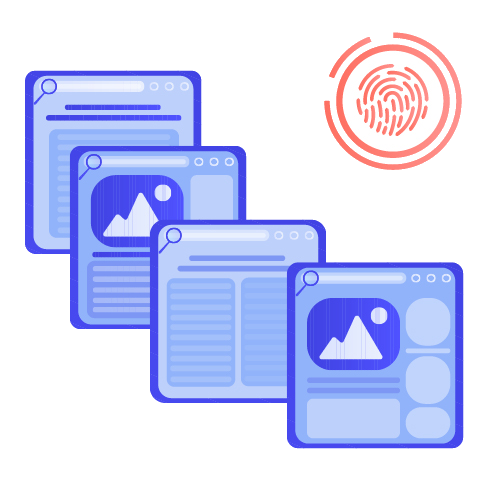 Screening Link is a South Florida based company specializing in tenant screening and pre-employment background checks, including criminal record Checks, credit inquiries, education verifications, reference interviews and employment verifications.
Since 2001, Screening Link has been committed to establishing ourselves as one of the premier background check resources available, we are dedicated to upholding a reputation of integrity and reliability while providing comprehensive employment or resident screening services backed by unrivaled customer support. We accomplish this goal through our people, our process, and our technology.  Screening Link stands behind everything we do with a guarantee of 100% satisfaction.
We use Screening Links Ultimate package on a daily basis to properly screen our residential applicants. Their pricing, support, and report delivery is an indispensable service for our management team.
The software is easy to use, results are comprehensive and returned quickly. Screening Link also provides the availability to access many different types of reports which are crucial in allowing our management office and Board of Directors make their applicant screening decisions.
Very knowledgeable with extended time in the industry of employee background screening. They were patient and answered all of my questions. Also, they made themselves available outside of traditional business hours and have always been very responsive. I recommend them highly