Verify a potential resident's application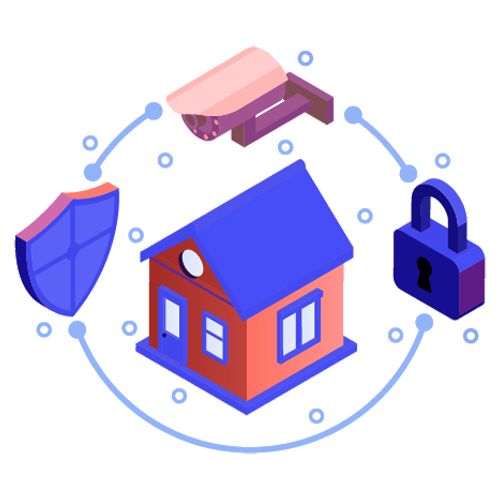 Tenant screening allows you to verify a potential resident's application and eliminates those who do not meet the criteria established by the property or who provide false information.
As a property manager or property owner you have many choices when it comes to selecting a company to process your resident screening requests. Instant tenant screening credit and criminal tenant checks have become commonplace, but do not provide the in depth information that you need to know about your potential tenant. While instant resident screening products do provide a good level of service, they do not provide the highest level of tenant screening available.
Statewide Criminal
Credit Report
Eviction Database Scan (Statewide)
Sex Offender List (Nationwide)
Nationwide Criminal
Credit Report
Person Search Plus
Sex Offender List (Nationwide)
Global Homeland Security Database
Nationwide Criminal Records
Federal Criminal Search
International Criminal Data
Credit Report and Social Security Validation
Eviction Records
Judgement Searches
Lien Searches
Terrorist Watch List
Sex Offender Search
Employment Verification
Global Homeland Security Database
Risk Rating (Telephone Verification and Rating)
Interpol Wanted Persons
1 Day Turn Around
Nationwide Criminal Records
Federal Criminal Search
International Criminal Data
Credit Report and Social Security Validation
Eviction Records
Judgement Searches
Lien Searches
Terrorist Watch List
Sex Offender Search
Character Verification
Landlord Verification
Bank Verification
Employment Verification
Global Homeland Security Database
Risk Rating (Telephone Verification and Rating)
Interpol Wanted Persons
2 Day Turn Around