CONDOMINIUM and
HOA SCREENING
Is your management office overwelmed by the background screening process?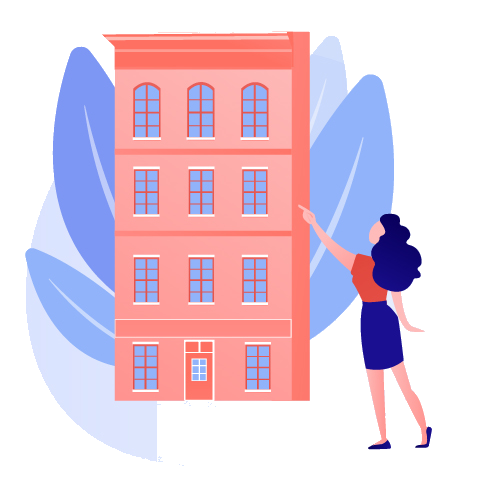 Let us Connect and Automate Your Association Application With Our E-Signature and Background Screening Solutions.
We automate the background screening process so that you and your staff can focus on the day to day functions of your management office. We even help collect payment, design online applications, and create a background screening portal through our proprietary mycondoapplication.com site so that you don't have to spend time worrying about the little things.
Screening Link has unique insight and knowledge in the condominium and HOA screening process.  Our proprietary Association Link is a unique product we have designed for our Association partners.  As members of the Florida Community Association Professionals, we are a known and trusted partner to residential properties nationwide.