LEADERS IN TENANT & EMPLOYEE BACKGROUND SCREENING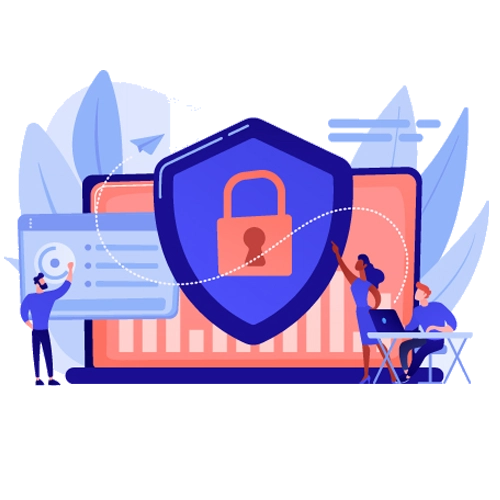 Screening Link is a South Florida based company specializing in tenant screening and pre-employment background checks, including criminal record checks, credit inquiries, education verifications, reference interviews and employment verifications.
Background screening services should be affordable for all so we set out to build a better model.  First, we infused cutting edge technology into everything we do.  Second, our use of technology led to cost savings we passed on to our customers.  Third, we added customer service into an industry in desperate need of the the same. 
Easy to Use
Our services are easy to use and were created with the purpose of providing accurate, easy to read applicant background data. We provide the tools and technology you will need to start accessing records and receive instant results.
Affordable Rates
Our flat-fee services are affordable for all. No need for expensive agreements, start-up fees, processing fees or surprise bills at the end of the month. We have affordable options for every budget.
Compliant
We guide you through every step of the process so that your organization is FCRA compliant. Our FCRA certified screeners review reports and provide guidance at no additional cost
We use Screening Links Ultimate package on a daily basis to properly screen our residential applicants. Their pricing, support, and report delivery is an indispensable service for our management team.
The software is easy to use, results are comprehensive and returned quickly. Screening Link also provides the availability to access many different types of reports which are crucial in allowing our management office and Board of Directors make their applicant screening decisions.
Very knowledgeable with extended time in the industry of employee background screening. They were patient and answered all of my questions. Also, they made themselves available outside of traditional business hours and have always been very responsive. I recommend them highly