Online Ordering
& Paperless Consent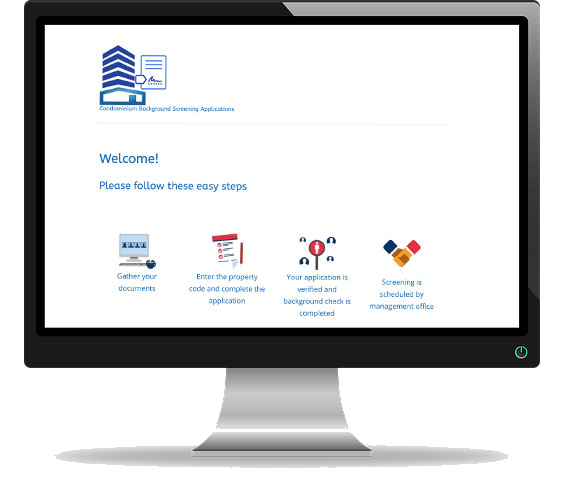 Screening Link eConsent enables paperless background checks. Your candidates can complete consent forms and provide their signature using Screening Link's proprietary online tools.
Faster turnaround times across all services – With mandatory fields we get the right information the first time from the candidate, thereby minimizing delays to start a check.
When candidates fill out eConsent from home, we find they take the time to provide thorough information, thus
minimizing the need to go back to the client to ask for additional information.
Fast and convenient reference checks – by giving references with the option to interact with us online or by telephone, reference turnaround time is expedited.
Screening Link services are easy to use. Partnering with Screening Link allows your organization to focus on improving your organization and ensure peace of mind. Benefits include: